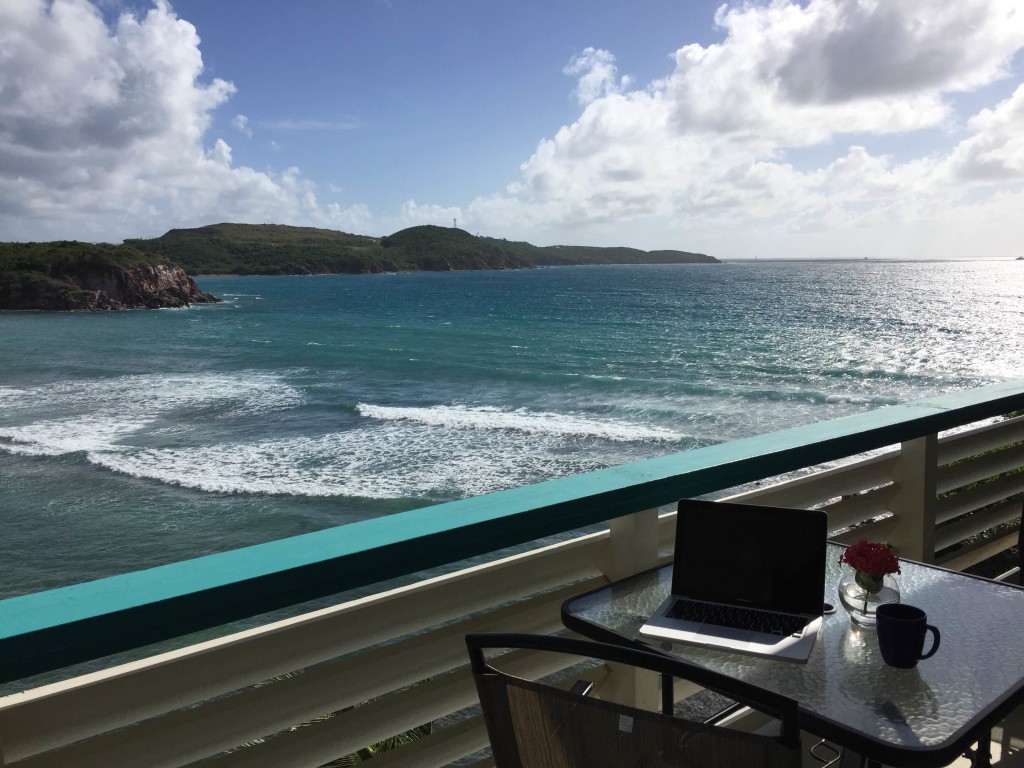 Deciding that you want to do your own thing can be an overwhelming experience. You can spend weeks, months and even years thinking – and overthinking – what you want to do and how you want to do it. I know because I've seen it happen to a lot of people who want to start their own business, including me.
I definitely experienced my own challenges when I decided to transition out of my 9-to-5 into starting my own location-independent business. There have been times when I've felt like I knew what I was doing, and other times when I felt completely lost. But I've learned a lot along the way, and I like to use what I've learned to help others start and build their businesses.
One of the ways I do that is through my one-on-one Clarity and Focus Sessions. I offer these sessions several times a year for women who feel like they want that little bit of extra help. If you're feeling stuck, if you feel like you don't know where to start, or if you feel like you're just dragging your feet and not making real progress, consider joining me for one-on-one Clarity and Focus Sessions.
We'll kick things off with a 90 minute session designed to help you get clear on what it is you really want to do. But we don't stop there. We'll also come up with a game-plan to help you actually DO it. So that we can jump right in, you'll have pre-work to do before our first session. We'll also check-in via email between our two sessions, and we'll conclude our work together with a final 30 minute check-in session two to four weeks later. I do this final session to see how things are really working as you implement your game-plan and to help you make any adjustments or changes you need to make to stay focused.
As a bonus, I add on an "Ask Me Anything About My Business" Q&A after our first or second session (your choice). In this bonus session, we'll chat for any additional 15 minutes and you can ask me anything related to how I started my business or currently run my business. Sometimes it's super helpful to hear how other people are doing things, and that's why I've added on this special bonus session.
Our Clarity and Focus Sessions will include:
Pre-Session Questionnaire to identify what we need to focus our session on
90 minute Clarity + Focus Session (via phone or video)
Follow-up Email Check-in between our first and second session
30 minute Final Check-In Session (via phone or video)

BONUS

: Ask Me Anything About My Business 15 minute add-on session (after our first or second session – your choice)
Click here to get on the list if you'd like to be notified when I book my next sessions.